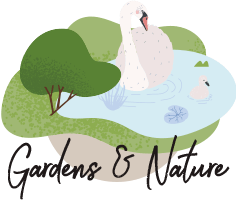 Beautiful Gardens & a Tapestry of Seasons
From Tsuyama's Shurakuen to Okayama's Korakuen, fans of traditional Japanese gardens will be captivated by the artistry of the past.
For fans of the outdoors, the Hiruzen Highlands offer all sorts of fun in the sun.
Wine lovers will find something new and exciting at Hiruzen Winery and the local cheese factory.